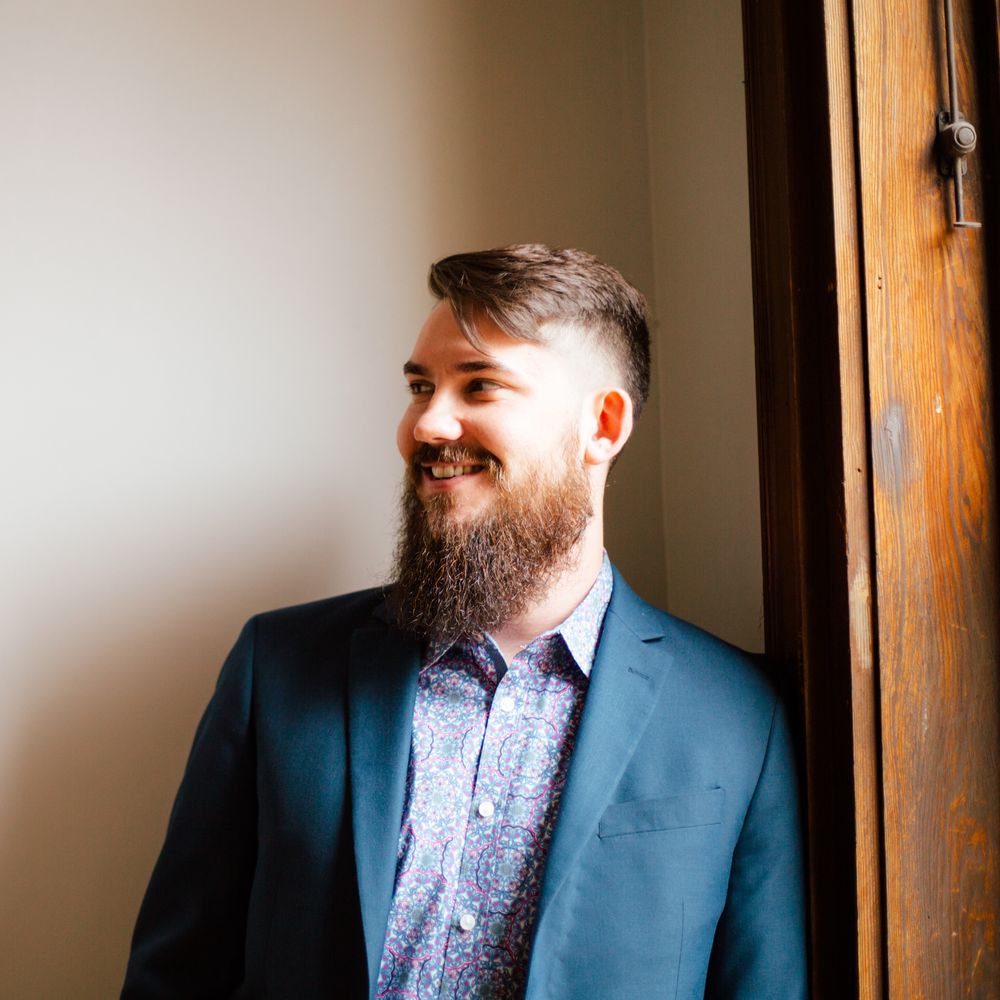 COdy Farrar
Influenced most by his parents who spent hours singing together around the family's piano, Cody Farrar comes by his love for music honestly.  Raised on everything from Elvis to Ozzy, he developed a taste for all styles of music ranging from 50's do-wap to classic country to heavy metal.  It is exactly this upbringing that has given him the ability to compose songs in such varied styles. The Booneville, Mississippi resident is credited with writing most of the band's original songs and fronts the group with a seasoned voice that one finds almost unbelievable when you consider he is only in his thirties.  When not writing new music for the band, Cody enjoys spending time with his wife and being outdoors fishing and camping.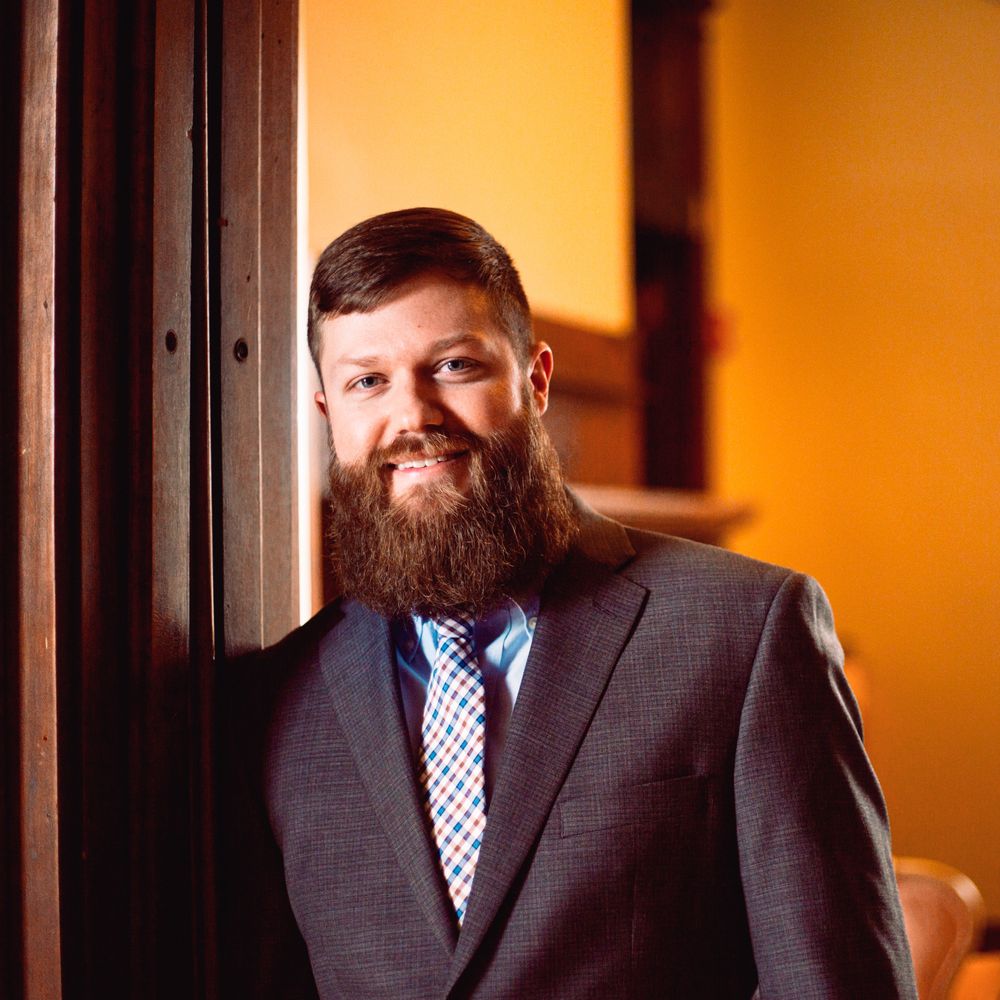 Britt Sheffield
Born in Tupelo, Mississippi, Britt Sheffield is now a resident of Ecru, Mississippi. Britt started playing piano at a young age and then added guitar and bass to his list of accomplishments while in Junior High.  Although he readily admits he's a bit of a newcomer to bluegrass, his beginnings playing in rock bands in high school and country bands in college have molded him into a solid bluegrass bass player.  He enjoys listening to everything from John Mayer to Cadillac Sky to Johnny Cash. When not on stage, he enjoys spending time with his wife and family.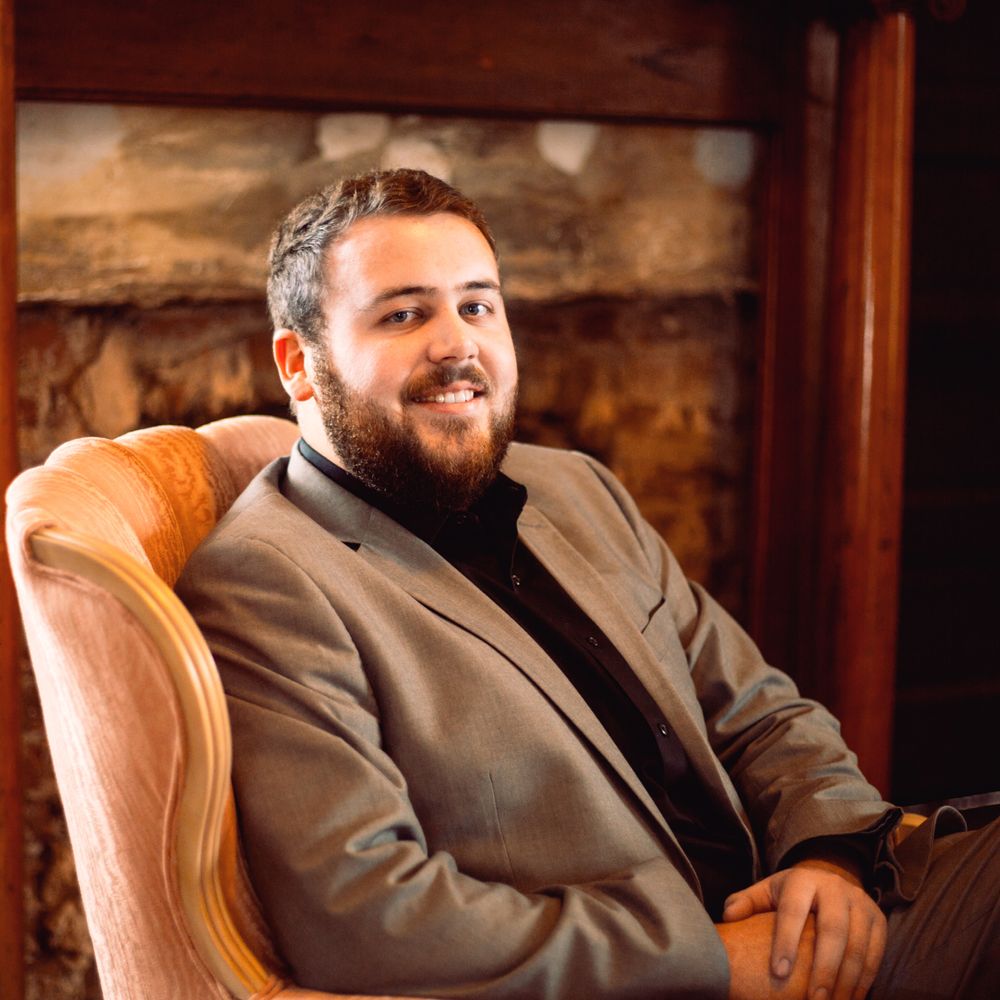 Tyler White
Tyler White begged his family for a fiddle after attending the Dixie Stampede at the age of three. After giving in to his request two years later, then enrolling him in lessons at the age of 7, Tyler has made it his mission to achieve success on his instrument of choice.  Fiddle masters such as Stuart Duncan and Bobby Hicks inspired Tyler resulting in his winning the ASTA Alternative Styles Award, Mississippi, Alabama, and West Tennessee Junior Fiddle Championships.  When he doesn't have a fiddle in his hands, The Jumpertown, Mississippi, resident spends his time hunting, fishing,  and working on cars. Tyler is a Mechanical Engineering graduate of Mississippi State University.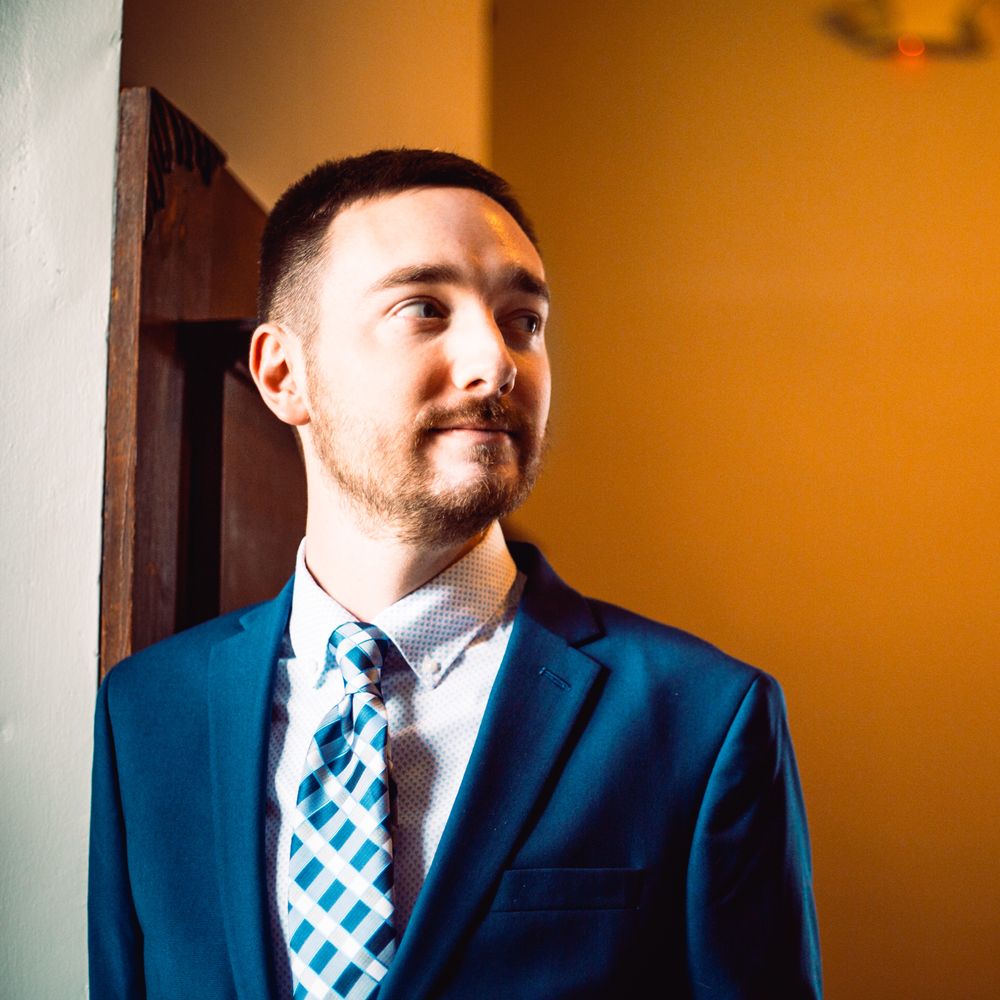 Zach Wooten
As a Dennis, Mississippi resident, Zach Wooten is already an accomplished instrumentalist at under 30 years old.  He began his musical journey at the age of 8 when he began taking guitar lessons and later added the mandolin as his instrument of choice.  At the age of 16, Wooten won the State of Mississippi mandolin contest and went on to win several more contests over the next few months. He credits his love of music to musicians such as Adam Steffey and Chris Thile but is quick to point out that his faith in God has influenced him more than anything else in his life. Currently, Zach is a Director of Rehab and hopes to one day found a business that joins music and health.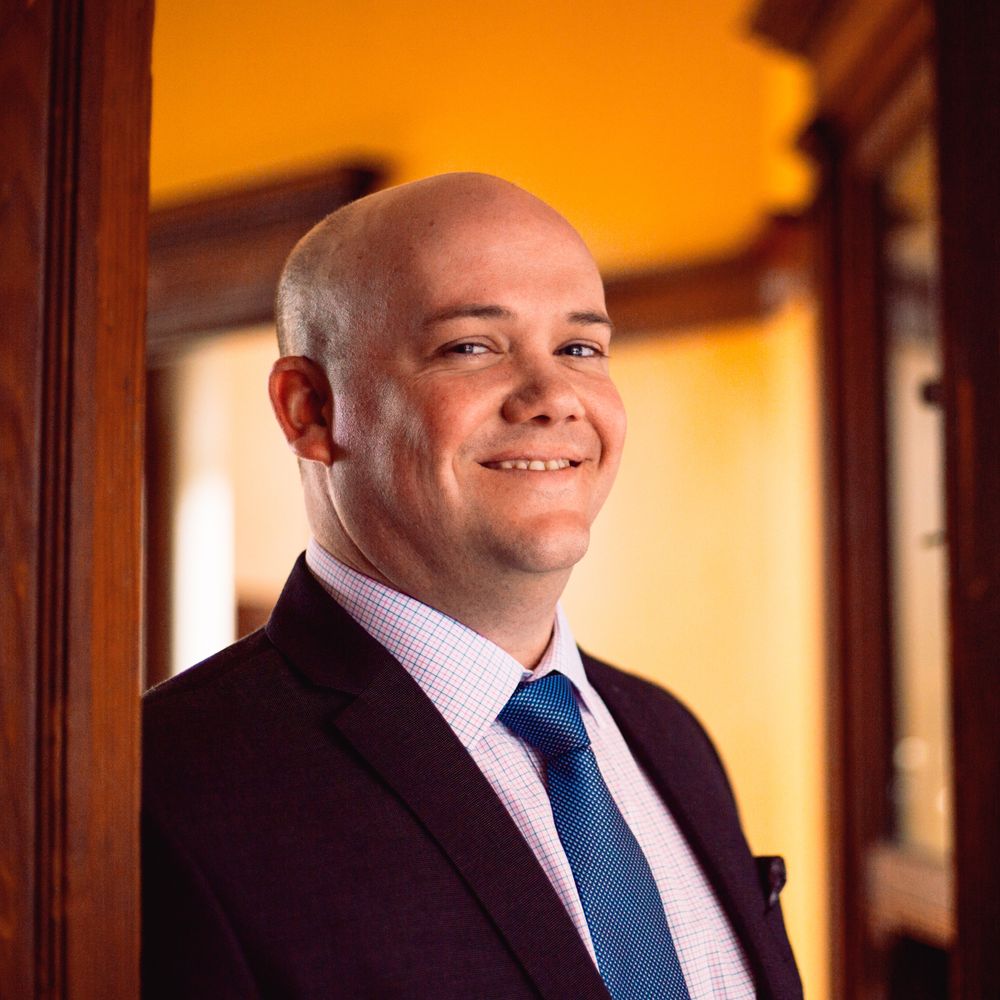 Jody Elmore
From Gordo, Alabama, Jody Elmore was introduced to bluegrass at an early age by his father  who gave him a banjo and a few cassette tapes. Throughout high school, he started his musical career as part of the FFA band playing banjo and electric bass. After playing in several local bands with friends and his future wife Heather, he landed a 6 year job playing guitar and mandolin with Tim Graves & Cherokee. While there, he got a chance opportunity to fill in with Bobby Osborne on the Grand Ole Opry on upright bass. Jody has many musical influences from Doyle Lawson to George Strait, and listens to many genres of music.  When not on the road, he enjoys spending time with his wife Heather, working with their horses, hunting, and shooting sports.